Dissertation:
Geospatial Web Services: An Evolution of Geospatial Data Infrastructure
---
Athanasios Tom Kralidis
Department of Geography and Environmental Studies
Carleton University
B349 Loeb Building
1125 Colonel By Drive
Ottawa, Ontario
K1S 5B6
Canada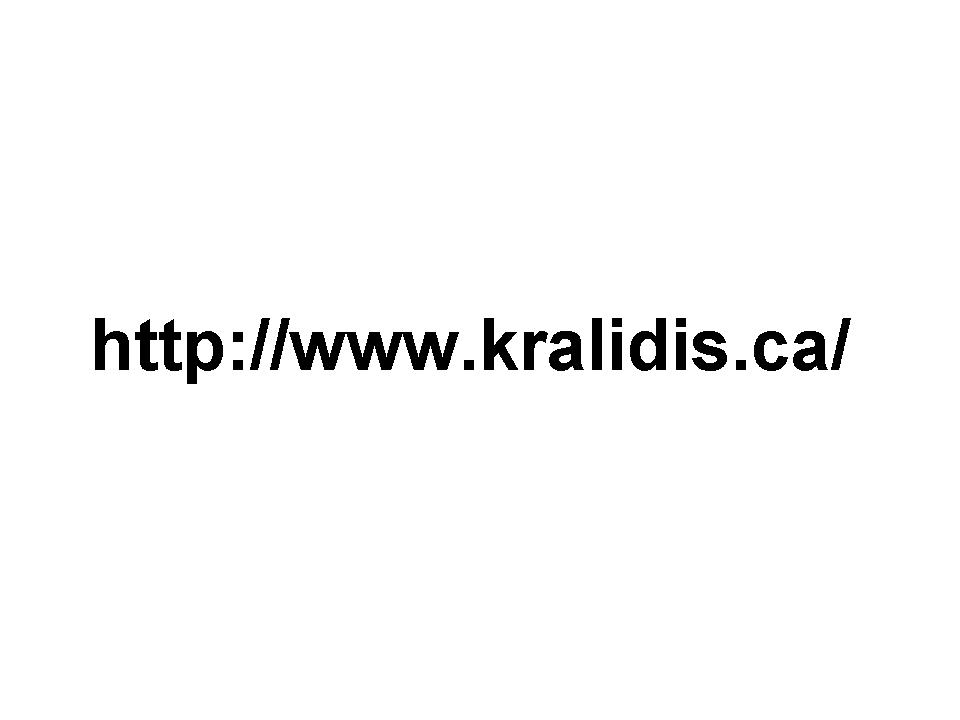 Abstract
Geographic information is a valuable resource for applications and analysis where location of objects and events can enhance policy, land use, and decision making activities. Interoperability of geospatial data has been an ongoing activity and goal of the geospatial information user community for decades, focusing on data formats and standards. The recent popularity and adoption of the Internet and Web Services has provided a new means of interoperability for geospatial information, differing from previous approaches to information exchange.
Traditional approaches to geospatial information exchange are inadequate. This thesis argues that utilizing interoperability and Web Services are better methods to achieve efficient data exchange than traditional approaches. The thesis demonstrates this by describing previous and traditional approaches and interoperable methods, followed by a comparative analysis of these in the context of common scenarios of geospatial data exchange. The thesis also discusses how Web Services affect organizational issues, data policy, copyright and security.
A reference software implementation is presented to illustrate the validity of the interoperable Web Service approach for which this thesis argues. It is argued that the issues discussed have implications for GIS as a whole.
Citing this thesis:
Kralidis, Athanasios Tom, 2005. Geospatial Web Services: An Evolution of Geospatial Data Infrastructure. Carleton University. <http://www.kralidis.ca/gis/masters/thesis/index.html>
---
© 2005 Athanasios Tom Kralidis